We have a tradition with our friends (Brent & Megan and Audra & Kane) to get together and carve pumpkins every year. I think we've been doing it for about four years, but I'm not quite sure. Megan, is that right? (*Not right...see end of post!! Time flies!)


The evenings festivities have changed a bit over the years. When we first started, it was just the couples...we engaged in adult conversation, enjoyed adult beverages and were all able to leisurely carve pumpkins. In 2007, Megan, Audra and I were ALL pregnant...so we engaged in adult conversation, skipped the adult beverages, and leisurely carved pumpkins. This year, the kids are all between the ages of 20 months and 23 months...we engage in kiddie talk, and discuss if we should get the H1N1 vaccination for our children, continuously pick up food and toys from the floor, and one spouse from each couple carves a pumpkin, while the others watch the children.

It's a bit different, but every bit as FUN! Thanks to Megan and Brent for hosting! They have the perfect front porch for our annual group picture.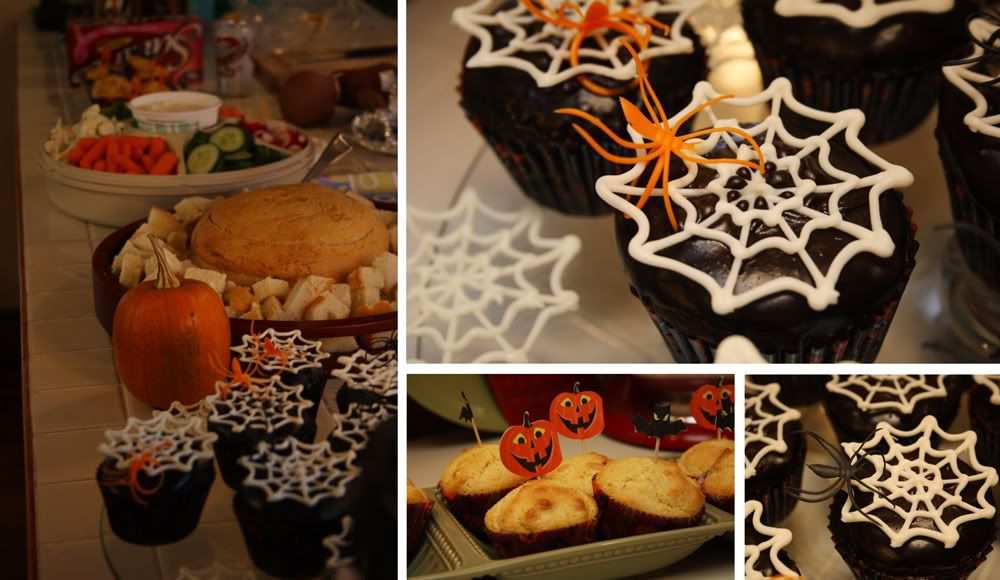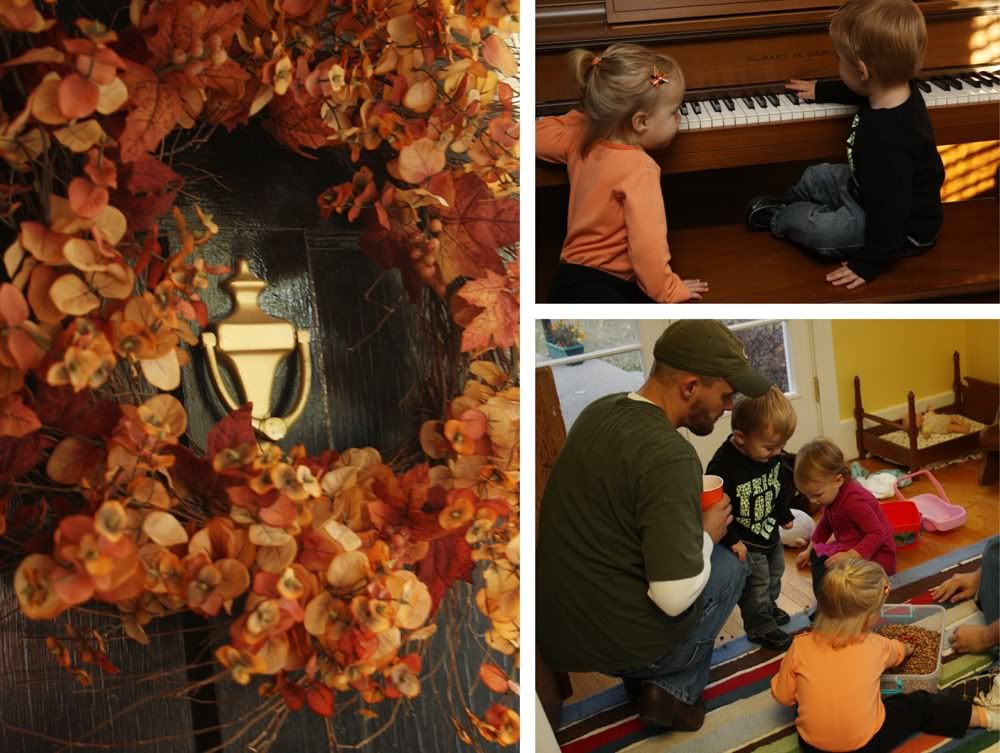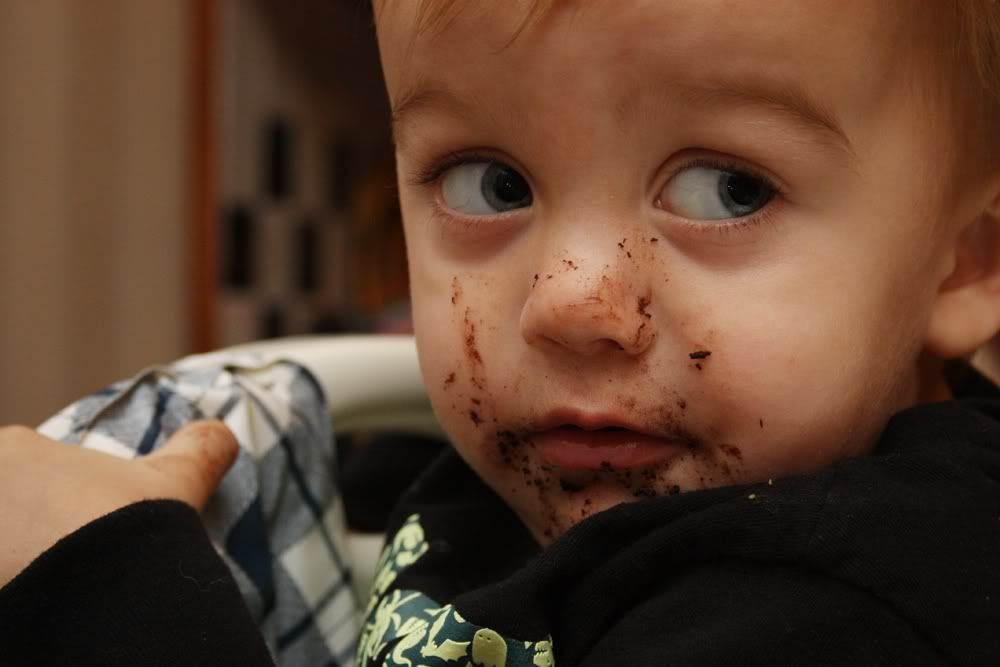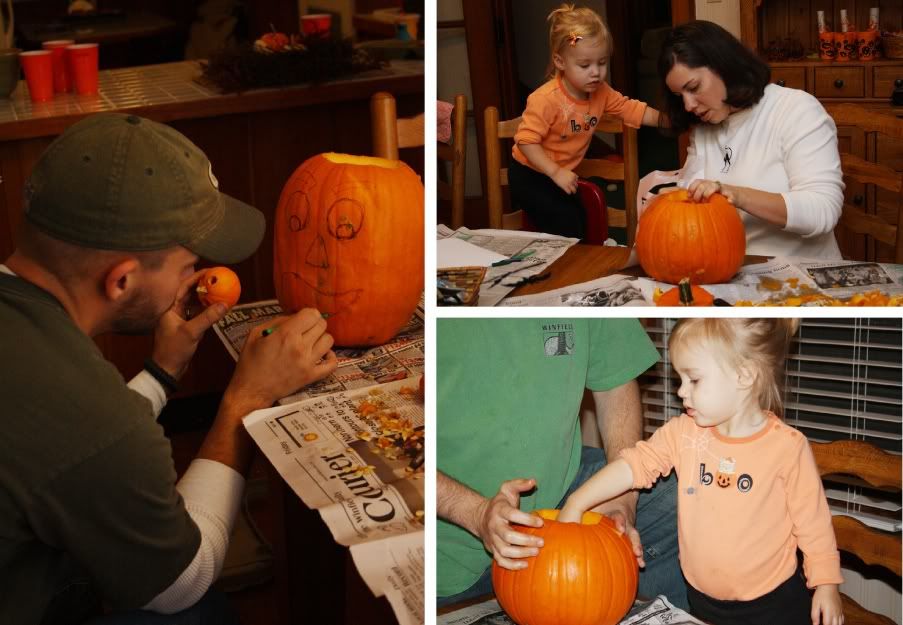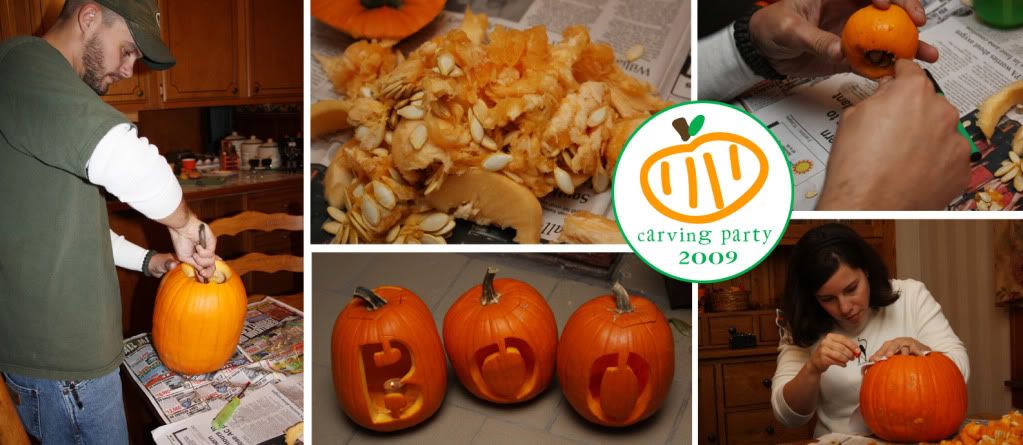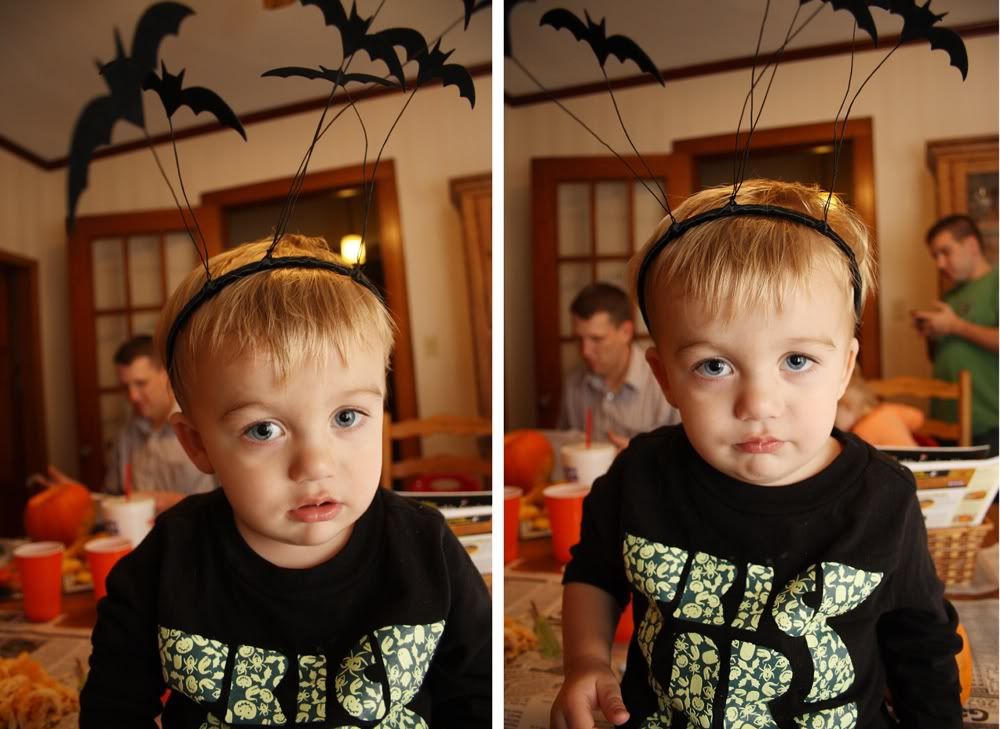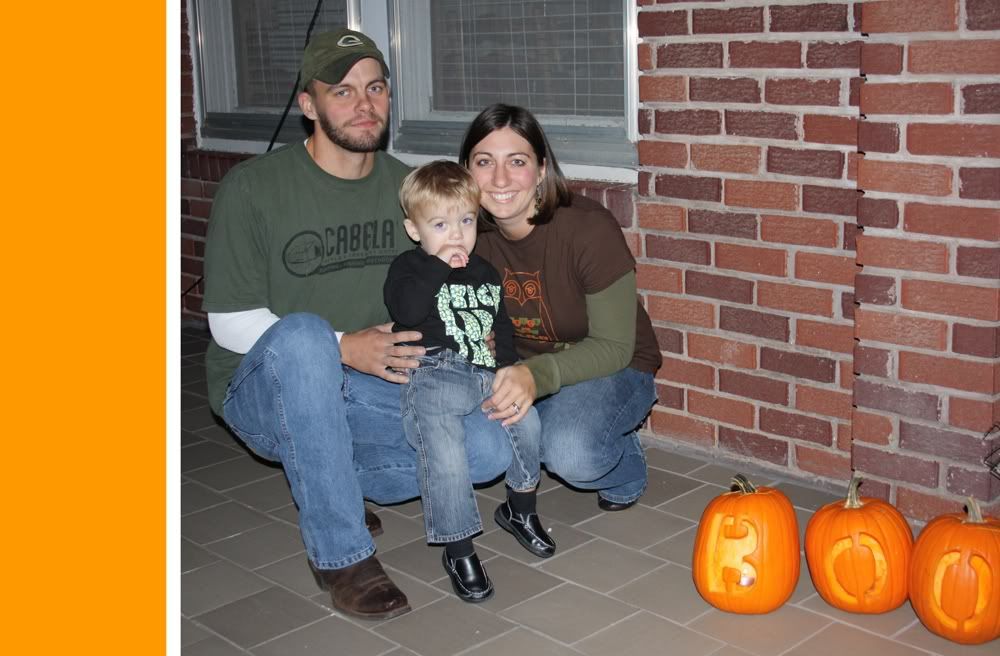 Just for fun...here are some pictures from previous years:
2008...
We didn't carve pumpkins this year, the kids were little and it would have been crazy!
We were happy to have Hadley (and her mommy & daddy) with us though!
2007
...babies in the bellies
The night we got together was our 5th Anniversary, so they made a special treat for us!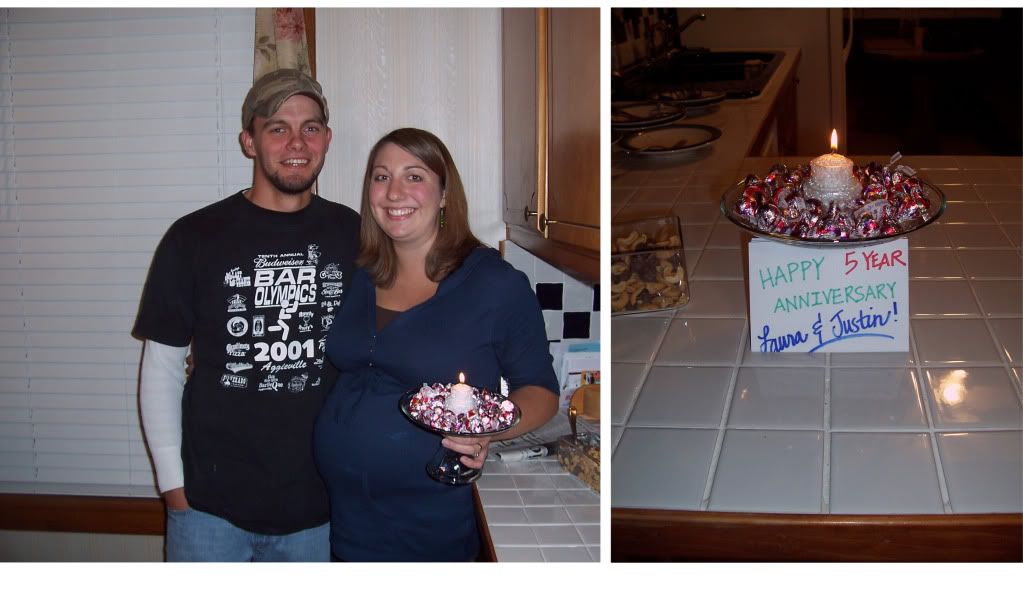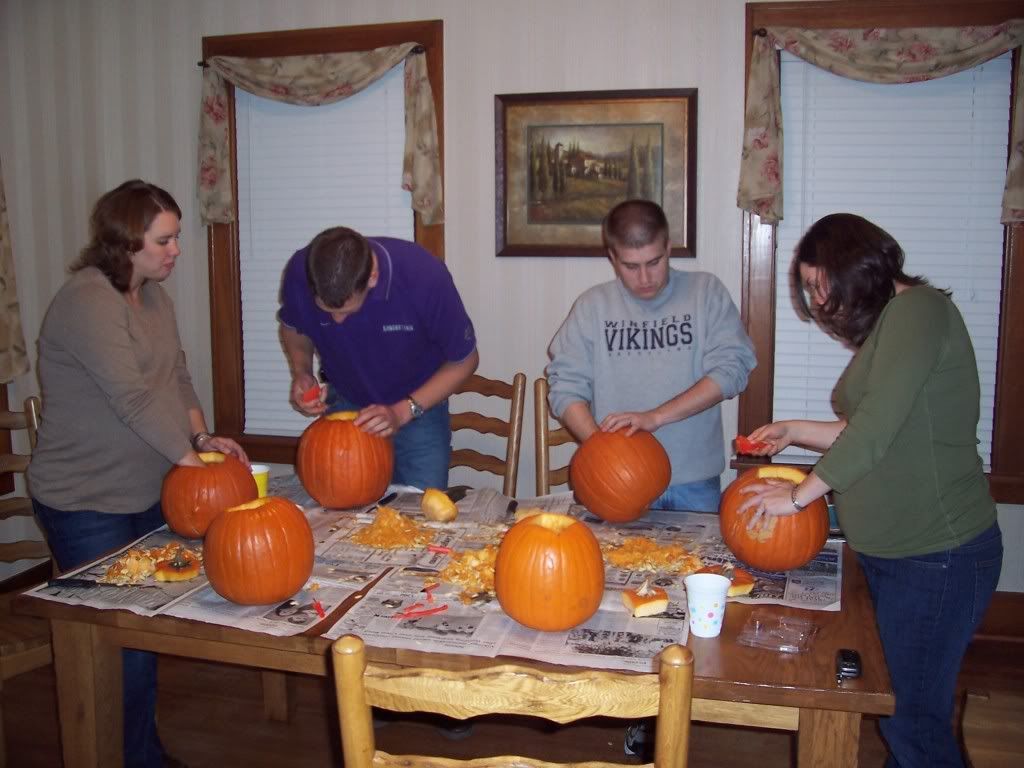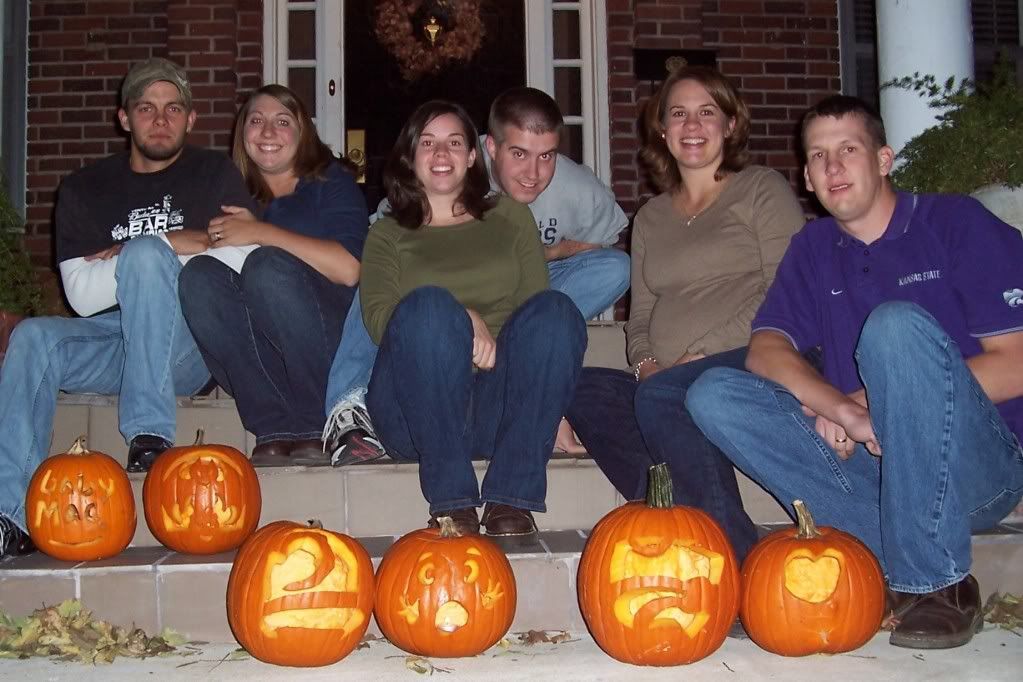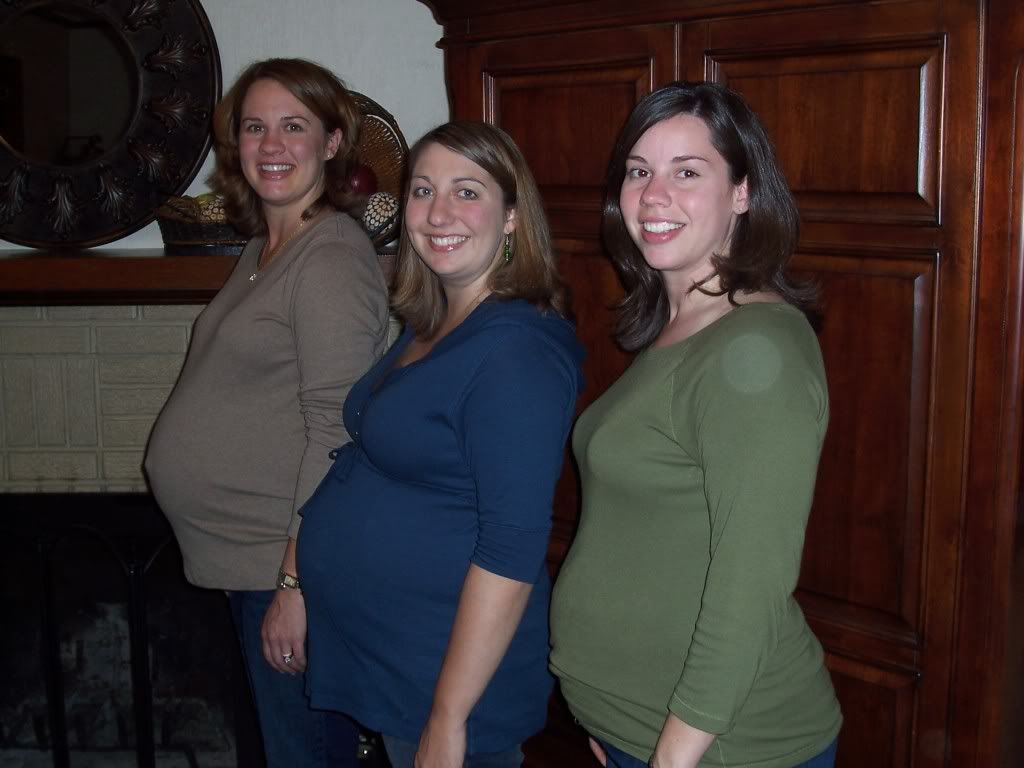 2006
...can't find this year's pictures.
2005
....had to
dig
back in my shutterfly account and copy these pictures!
So, sorry the quality is horrible and they're little.
2004
...can't find this year's either
2003
...REALLY, we started it this long ago?!?!
That's what the file on my Shutterfly account said! Probably right, we all look so young!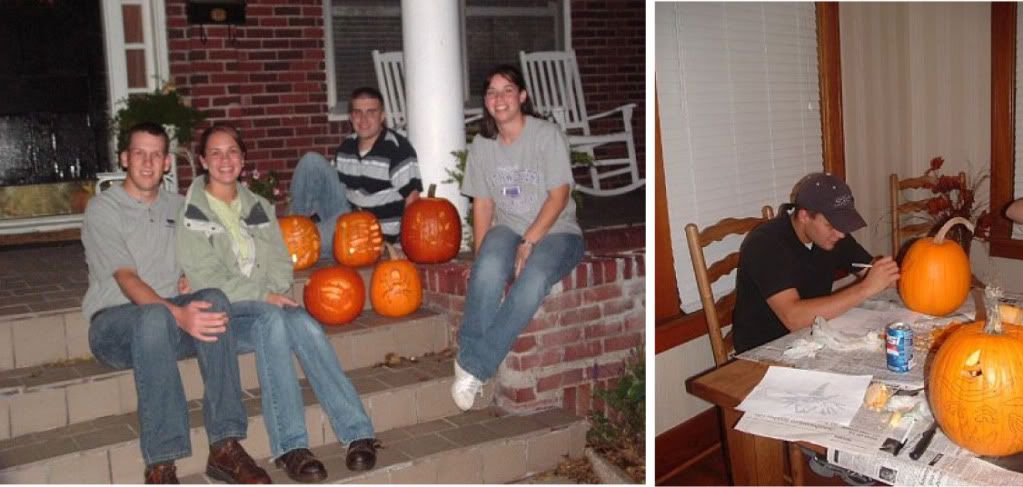 What a great tradition! Looking forward to many more years of it!
Next year we'll have the newest (7 month-old) Hittle baby with us. Whoa, that's crazy to think!