He needs your prayers today...sweet baby Stellan does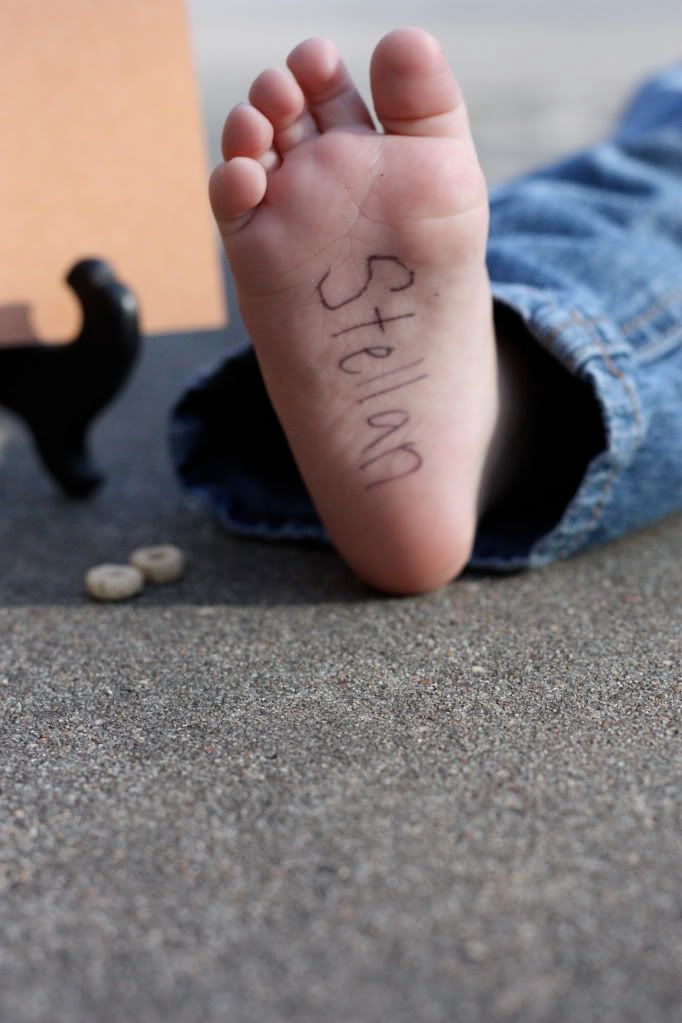 In April,
we wore orange and prayed for Stellan
, as he battled SVT.
Today we're praying for him still, as he undergoes heart surgery in Boston.
I've been reading
Mckmama's updates
all day.
I've never met this family. I only know them through their blog.
But today, their battle is weighing heavy on my heart. Please join me, and say a little prayer for Stellan, his family, and the doctors that are operating on him.