Last weekend we had Kim take our family pictures for us. I'd had it on the calendar for awhile, and was really looking forward to it. I had Justin haul my big brown chair out to the country. He wasn't too happy about that, and of course getting a toddler to hold still and look at the camera is quite the job. I guess I felt a little like most of my clients, worrying that we weren't getting any "keepers." Justin was grumpy, Barrett was distracted and ornery, and I was stressed. It added to my frustration that the weather and evening sunlight were perfect, and Barrett didn't want to sit still long enough to take advantage of it. But, Kim did a great job, and I am really excited with what we were able to get....even if Barrett
is
eating fruit snacks in 90% of the pictures! Can you tell?!?!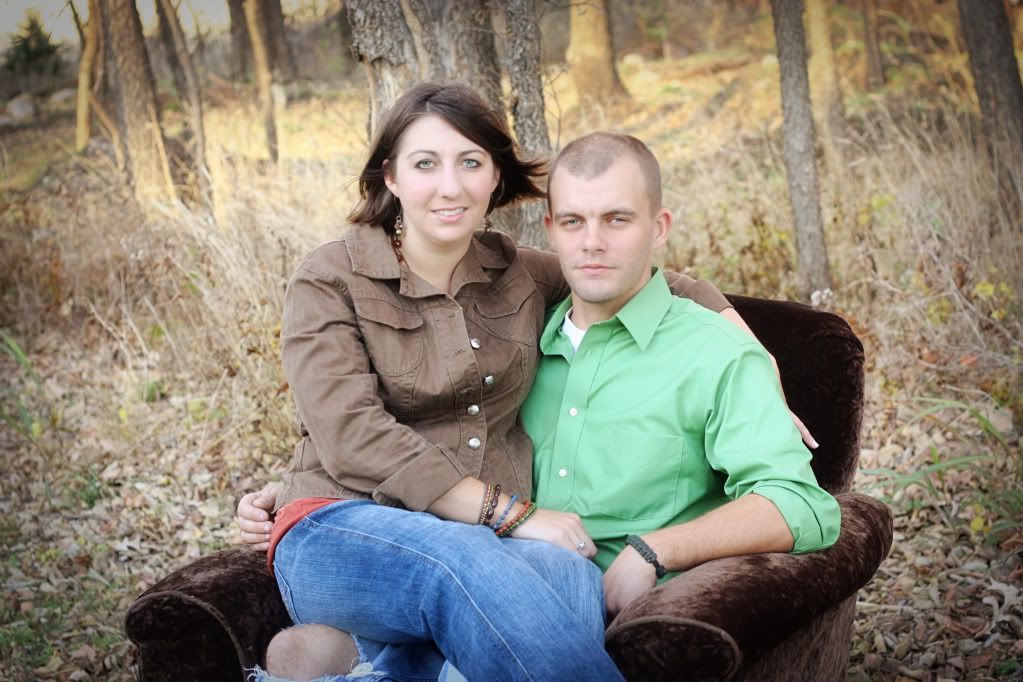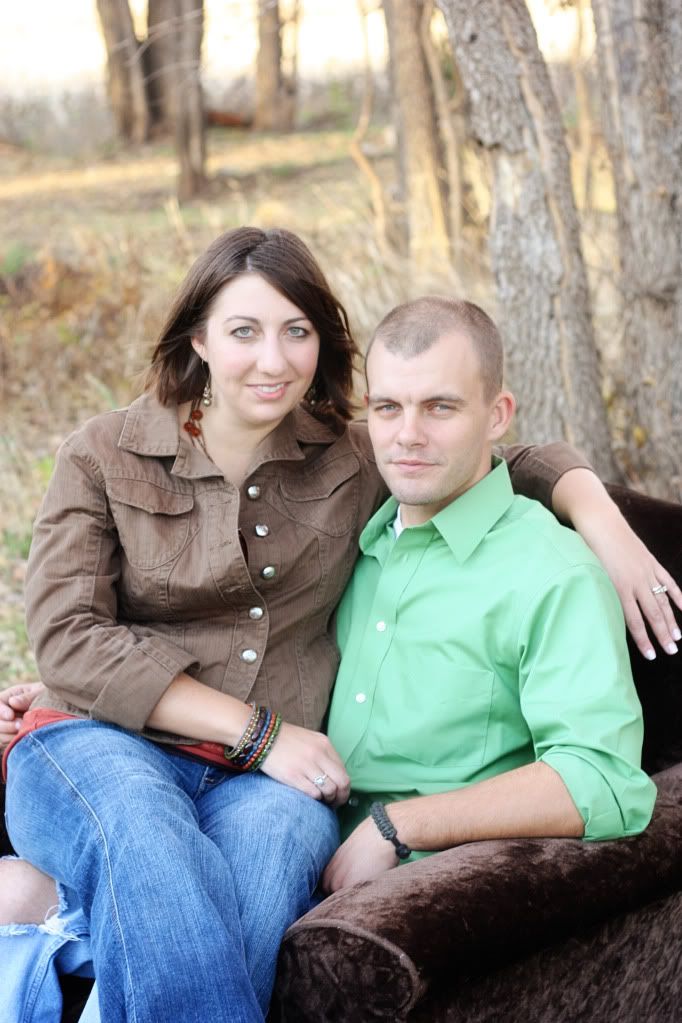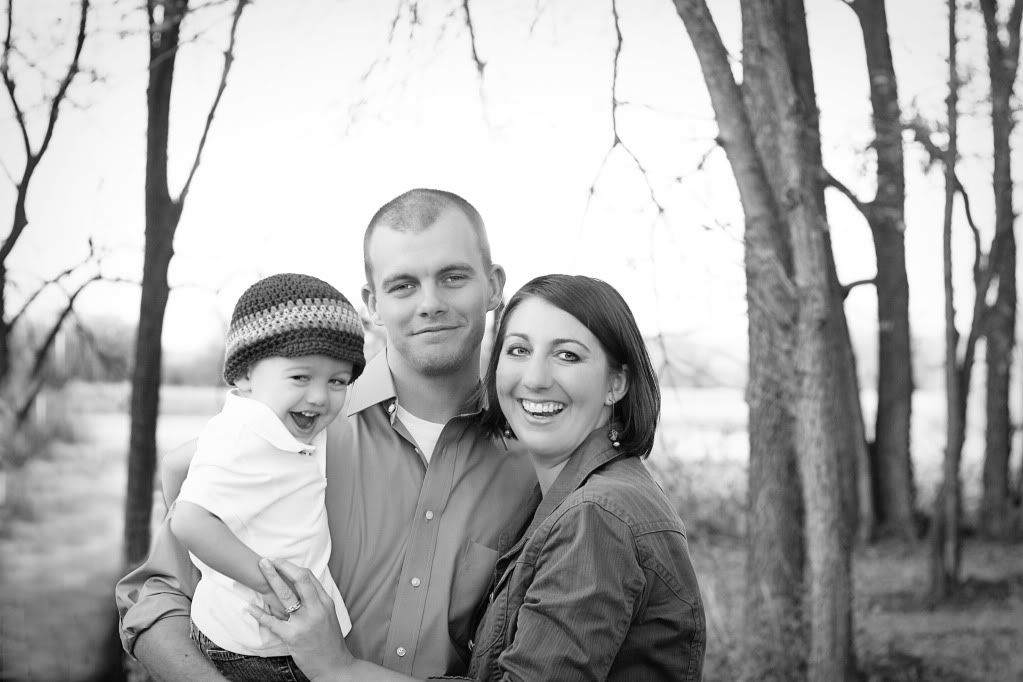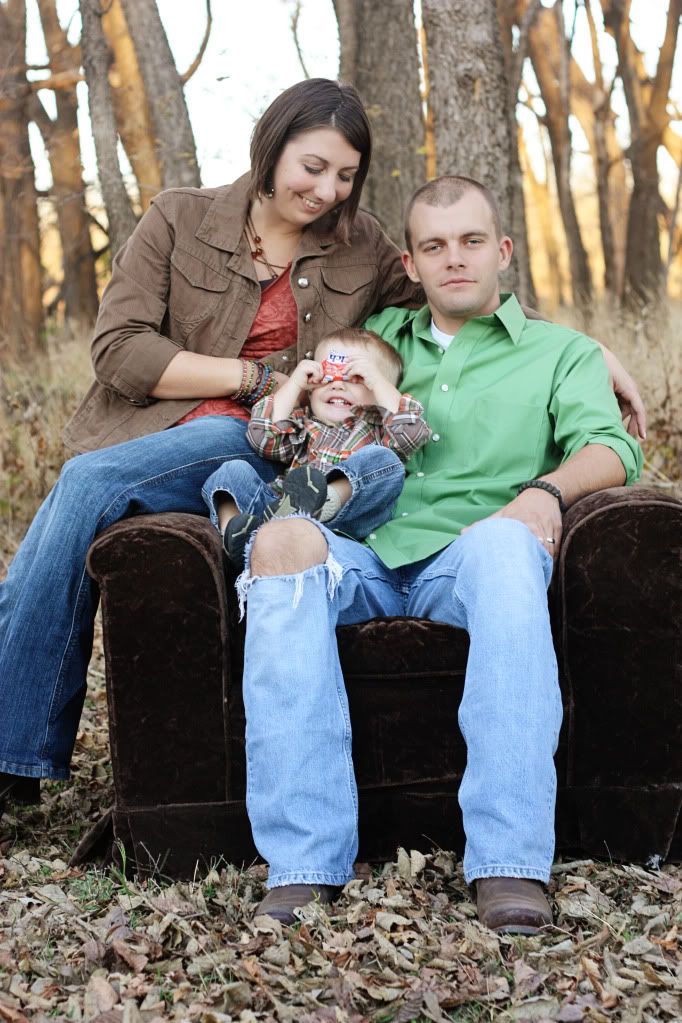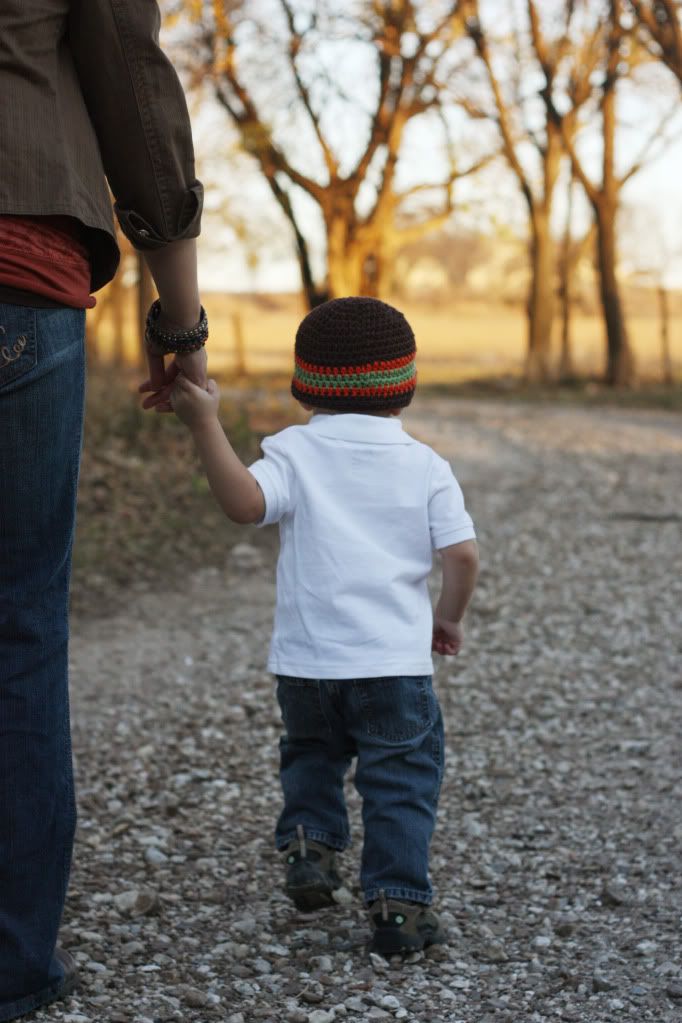 After we were done with the family pictures, I tried to get a few of Barrett in his new hat. I bought it from the sweetest lady on Etsy, and got a great deal. I'd been looking at several of these, and they were all around $30. I got this one for $16...I told her what colors I wanted, and she made it made it fast and shipped it for free! She was great to work with, and even told me if I sent her a picture to use in her listings, that she'd give me 30% off my next purchase!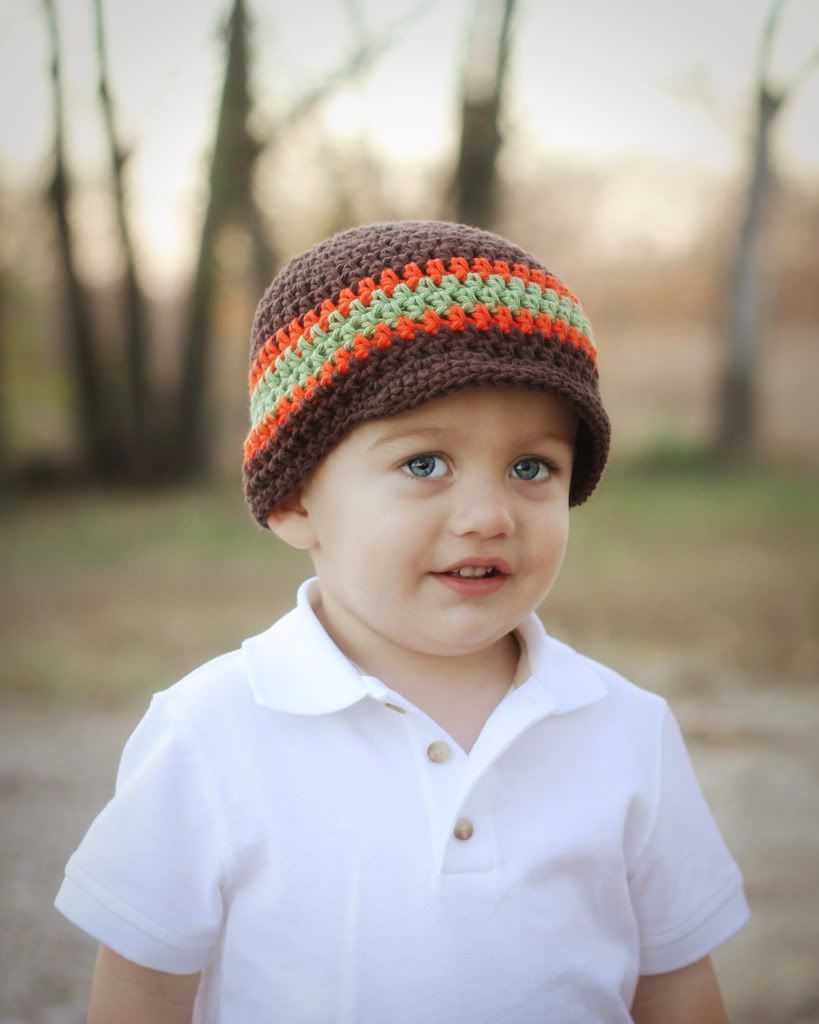 So, there they are...our 2009 family pictures! I'm sharing my favorites with you here, because I'm not even sure I'll get around to doing Christmas cards this year. I'm too busy doing them for everyone else :)

Thanks again, Kim!!