Today, Justin turns TWENTY-NINE!
He is my husband, my best friend, and the father of my baby boy...
I love him with all my heart!
It's hard to believe that we have now been together for
more
than half of our lives!
We started dating when I was 15 and he was 14.
Here we are at my house in Manhattan, celebrating his 21st birthday.
It makes me so emotional to think that's been eight years ago.
We were engaged and planning a wedding.
I had one more semester left at K-State...pulling all-nighters in design studio. Some things never change :)
Now, here we are...
mommy & daddy to our sweet baby boy!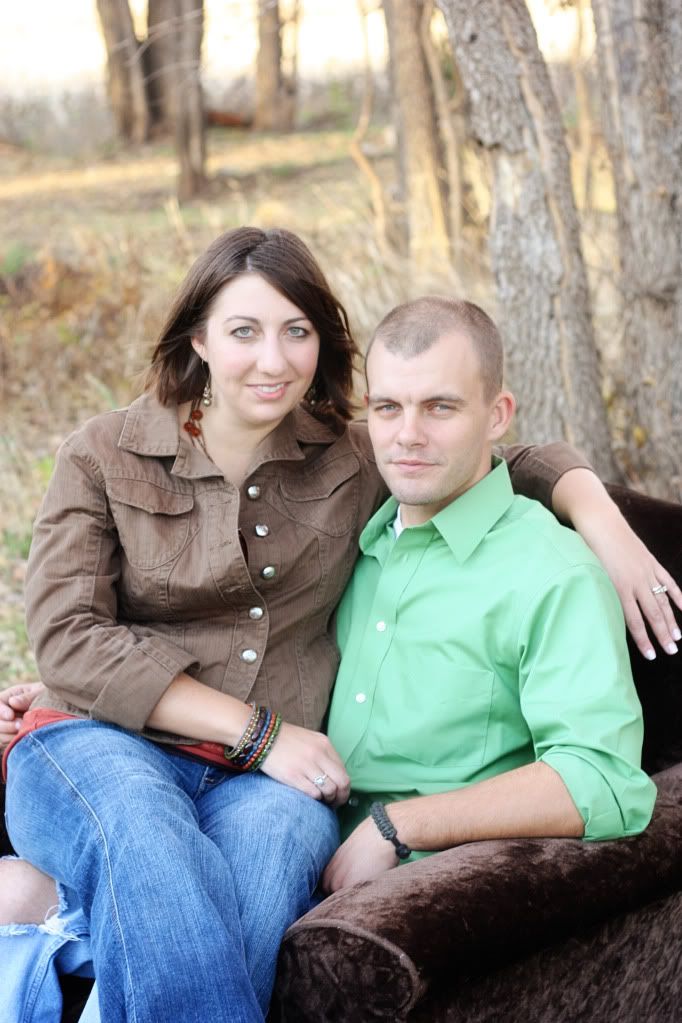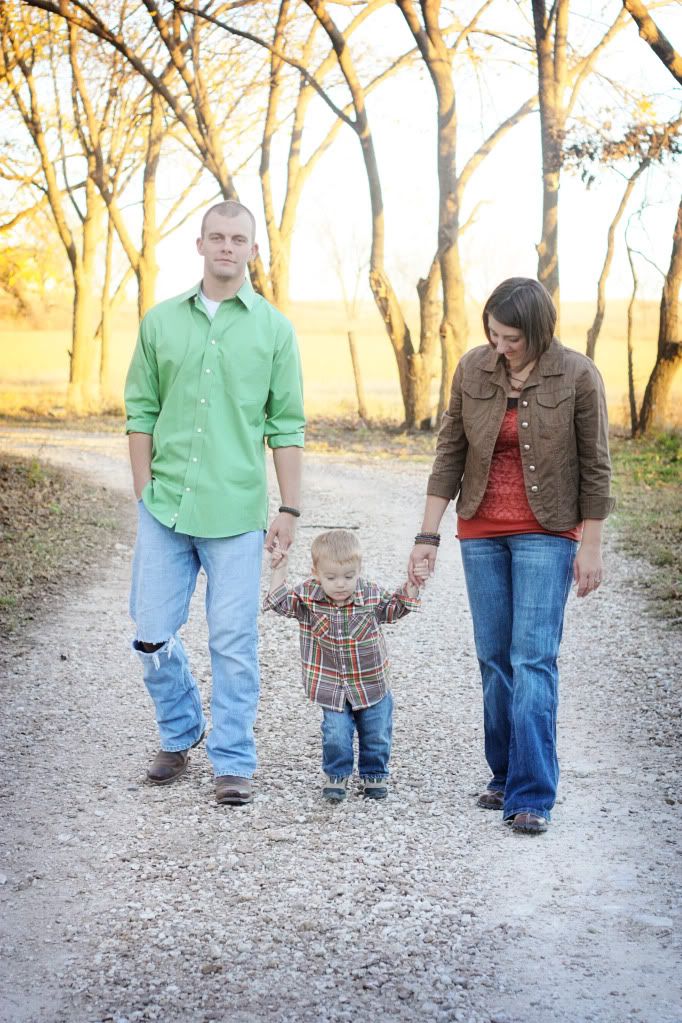 I hope you have a great birthday, Honey! Enjoy the last of your 20's!
I can't wait to see what the next decade brings for us and our family. I love you!!